Meet our affiliates! These venues support us in-world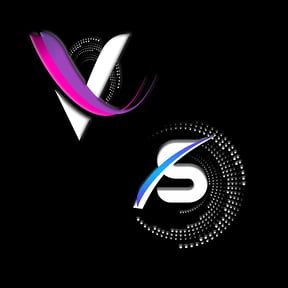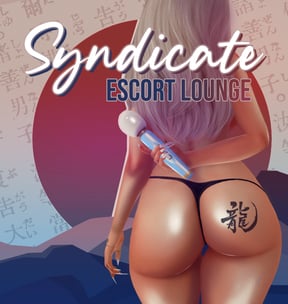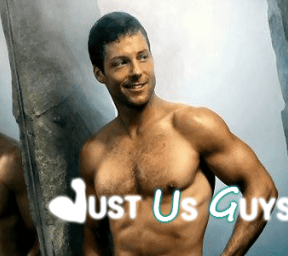 The Velvet Tunnel and Shafted are both new venues in Second Life with some of the most amazing men and women to fulfill your every fantasy. Come and enjoy our Dairy-O, Chair Experience or perhaps a private room. We can't wait for you to come and keep us company..
Syndicate is an adult escort lounge. If you're looking for a good time, head on over and turn the eye candy, into something really tasty.
Want a place for just you and guys? Just us guys is the place to be.